Welcome To The Real Bride
Welcome To The Real Bride
Multi Award Winning
Producers,DJ's,Hair & Makeup Artists,Film Makers
In the wedding industry, TRB are like no other. Under one brand our specialist in house teams provide the highest level of quality and expertise across all of our services. With over 30 years of collective experience under our belts, we bring you the ultimate wedding experience…Your Dreams, Our Vision.
Proud Winners
We're proud to have achieved the following awards. We were nominated with some of the best in the business but came out on top to win these awards.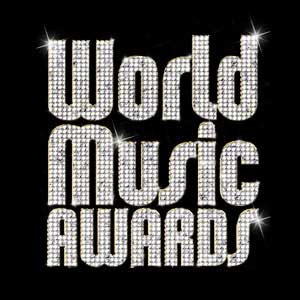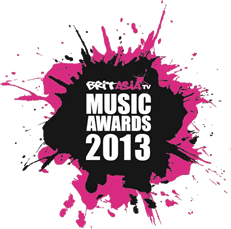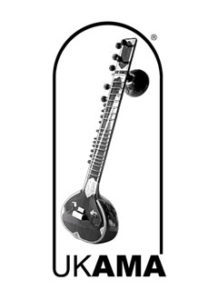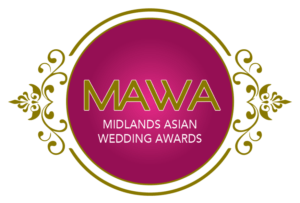 Our Services
Choose one our services below to see our packages. All of our packages are flexible, meaning we can create a bespoke service to suit your requirements.
What We Cover
We offer a broad range of services that cover many occasions. No matter where you are in the world, our bespoke service can be provided in any location, for any occasion.
Full UK Coverage
Our teams have worked across the UK at venues including The National History Museum, Ragley Hall, Chateau Impney, and The Fairmont to name a few.
Worldwide Coverage
If you're not from the UK or you're planning a destination wedding, our teams will travel across the globe with experience of working in Europe, America, Canada, United Arab Emirates, and India.
Multi Faith Weddings
Across all of our services our teams have the relevant knowledge when it comes to different faiths and ceremonies to ensure your wedding events are fully covered with no detail being missed.

We Provide Awesomeness
As a brand we provide all of our services in house by our award winning team of specialists. We have quickly risen to become the market leaders within the wedding industry providing bespoke Cinematography, Entertainment, and Hair and Makeup Services. We have set the bar at the highest level, ensuring no detail is missed.
1
Award Winning Entertainment
We have created international smash hits, produced award-winning music for TV shows, movie soundtracks, and video games through House, Bhangra, Hip Hop, and R&B.
2
Experienced & Passionate
Established for 13 years, we have built an outstanding team of Hair and Makeup experts. Our ethos is unique within bridal styling, in that we use Real Brides to showcase our work rather than models.
3
True Cinematic Experience
We are proud to offer for the first time in wedding cinematography, a unique piece of music to accompany your short film that is created by our music production team especially for you.
Proud Winners of the
Best Dj Award
at the Brit Asia World Music Awards 2017!